FAR Business
FAR Business increases profits for partners using Proximity Marketing. Using small bluetooth beacons, FAR Business sends notification messages about your business to the smartphones of users nearby. These notifications can describe specials, coupons, events, or anything you can think of that will encourage people to enter your business. Marketing directly to people nearby has been shown to be much more effective than traditional advertising. While these beacons are helping to bring in customers, they are also providing navigation points for the blind and visually impaired. Increased profits through Proximity Marketing while showing your community you are inclusive and support the visually impaired is a winning combination.
Learn More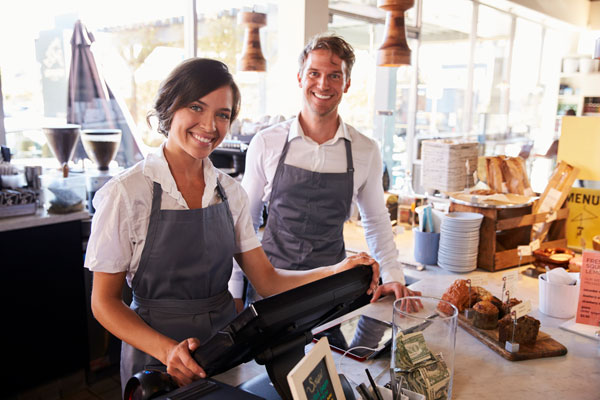 FAR Market Maker
FAR Market Maker allows independent consultants, real estate agents, or any non-storefront business to use Proxmity Marketing to get their business or location noticed. FAR Market Maker beacons send notifications to smartphones in the area to reach new clientele and allow them to learn about your products. Perfect for direct sales marketers selling anything from jewelry to makeup to cookware. The uses are unlimited. Real estate agents can locate FAR Market Maker beacons on properties so those nearby can learn more without having to find a web address on a sign. It's a simple and effective way to create awareness about your business.
Learn More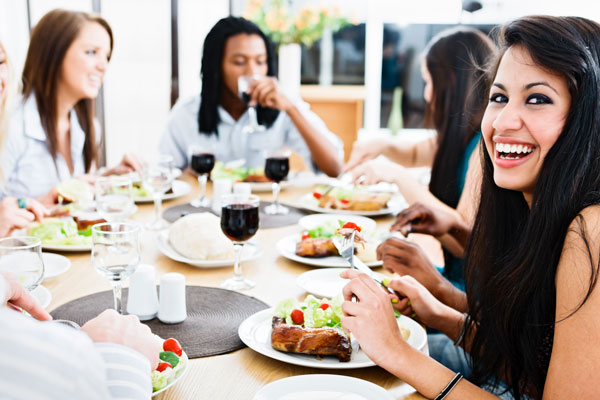 FAR Vision and Personal
The same Proximity Marketing system that increases profits and customer bases also helps the Visually Impaired and Blind. Once FAR Business beacons are installed at a FAR Partner location, our proprietary backend technology, and our FAR Vision mobile app work together to provide greater context and navigation of the users environment through audio prompts designed specifically for their needs. It's an added benefit for the community and the business since statistics show that 83% of millenials want to shop at businesses that do good.
Visually impaired and blind users can even purchase their own FAR Personal beacons for use in locations that are not FAR Accessible.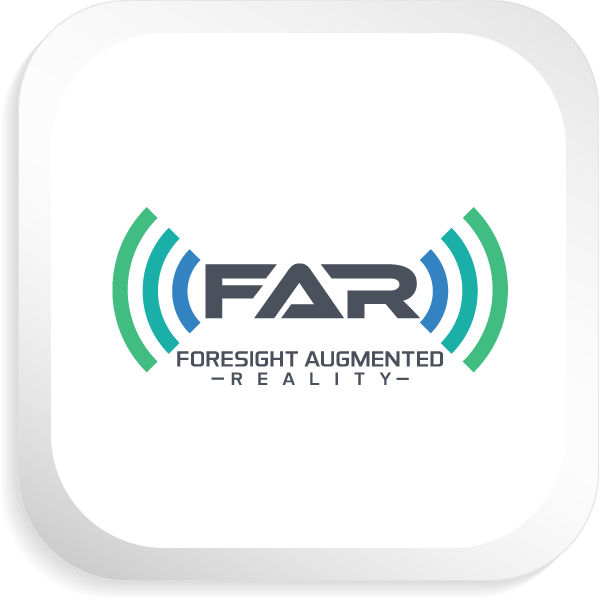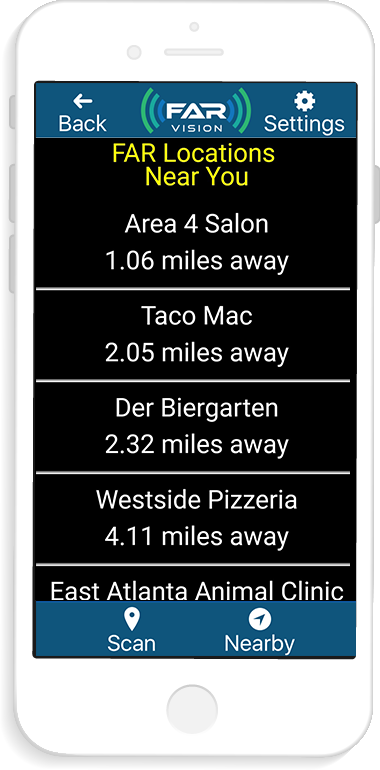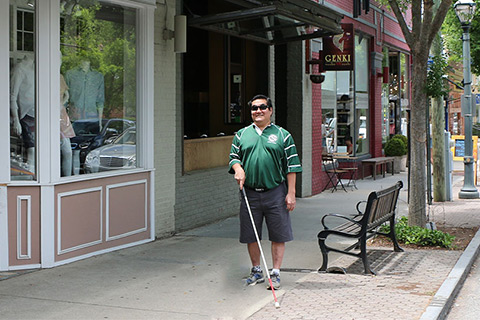 FAR Locations
We're excited about our growing list of FAR Communities. There are currently FAR Accessible locations in six US States (CA, CO, GA, MI, NC, TX) and Washington DC, as well as London and Liverpool, England.
Please check the Nearby feature in the FAR Vision app for the locations nearest you!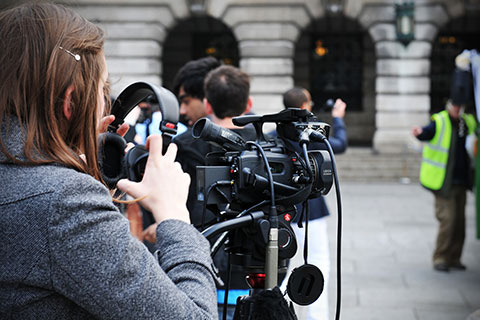 In the News
Get the latest news and media coverage along with new product and event announcements.
In The News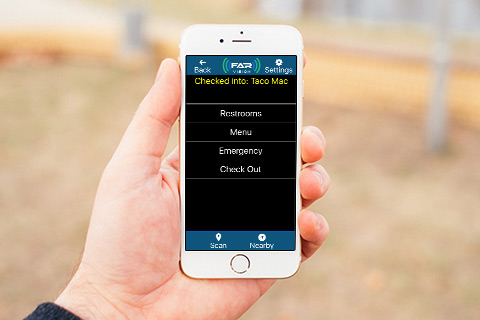 See It in Action
Learn more about how the FAR Vision app enables greater independence for the blind and visually impaired.
Sponsor a Business
Do you know of a business that would be a perfect FAR accessible location? Provide us some information and we'll follow up with the business about how to get started!
Sponsor A business.
Thanks! We'll be in contact soon!