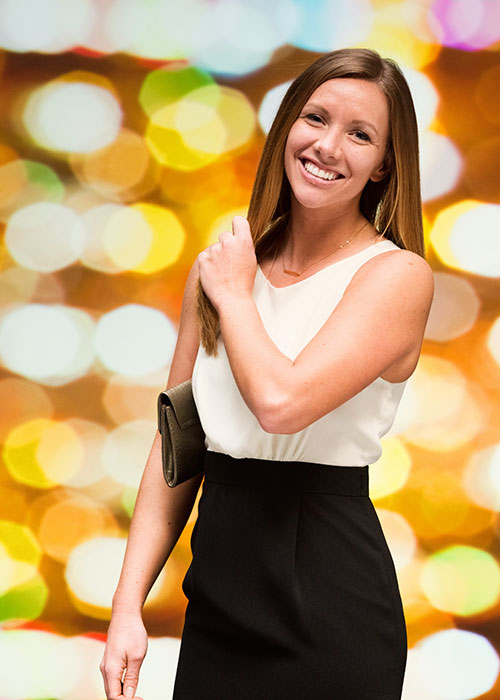 Do you own an online business? Do you sell products from your home? Do you wonder how you can better market your business and reach more customers?
FAR Market Maker
FAR Market Maker is the solution for you have been looking for!
FAR Market Maker enables you to:
Reach more customers in your area through proximity marketing
Promote pop-up shows and online sales
Connect through virtual business cards
Build awareness for your company and personal brand
View trends of notifications
Offer coupons and specials
Got customers to sign up for mailing lists
Join Now
Thanks! We'll be in contact soon!
Easy To Start
How It Works
Proximity Marketing uses our FAR Market Maker beacons to send enticing marketing messages to mobile devices within 200 feet of your location. Keep a beacon in your purse, briefcase, on a For Sale sign, or even in your office. Think about how many people surround you in a given day. Your marketing message will get pushed to any smartphone that supports the physical web. Currently that is roughtly 107 million smartphones in the US alone!
With FAR Market Maker beacons you can:
Direct market to any of the 107 million phones that have built support that pass near you. No app required
See trends of notifications sent to phones to determine the best places to get your message out
Change your marketing messages as often as you would like through our Market Maker Portal
Earn a referal fee by getting your friends to join the Market Maker Community
Increase your sales and reach new clientele with ease
FAR Market Maker is the modern way to get your message out!
Join Now
Have questions? Contact US!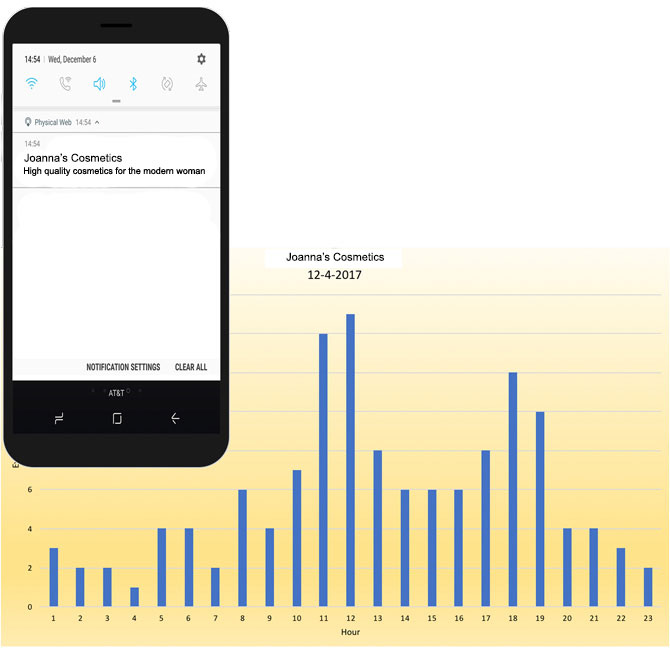 Thanks! We'll be in contact soon!