Easy To Start + Add Value For Your Customers
Proximity Marketing
Proximity Marketing uses our FAR Business beacons to send enticing marketing messages to mobile devices within 200 feet of your business. Statistics show that marketing to consumers that are near your business is the most effective way to turn them into shoppers.
With FAR Business beacons you can:
Direct market to any of the 107 million phones that have built support that pass your business. No app required!
See trends of notifications sent that shows patterns of shoppers in your area.
Push links to upcoming events.
Push notifications requesting the user join a mailing list.
Notify passersby of coupons or specials.
Ask a customer to check-in to recieve offers which gives you more data about the shopper.
Join Now
Have questions? Contact US!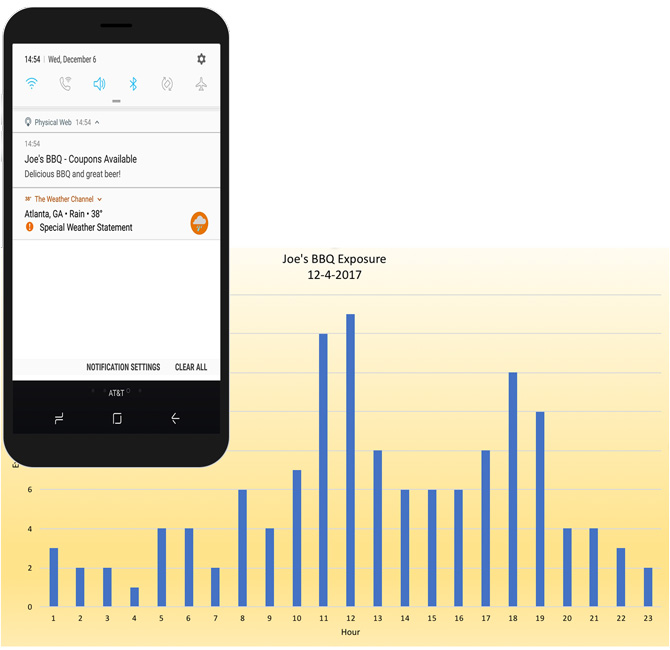 Thanks! We'll be in contact soon!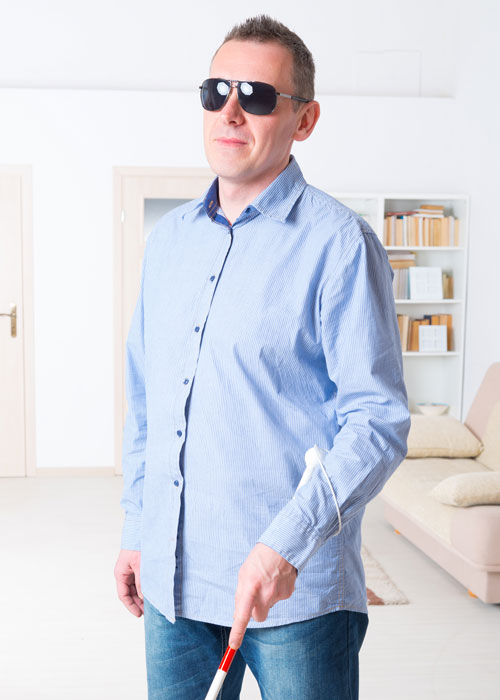 Support Your Community
Visual Accessibility
FAR Business beacons not only market your business, they immediately make you accessible to the blind and visually impaired. Studies show that consumers are 83% more likely to choose a business that does good over a competitor. The "FAR Accessible" seal on your website, advertising, and front door immediately tell shoppers that you support your community.
Added FAR Business beacon benefits:
Make your business accessible to the blind and visually impaired.
Achieve compliance beyond ADA reducing the risk of lawsuits.
Open your business to the underserved 7.3 million visually impaired shoppers in the USA.
Be included in our targeted marketing about FAR Accessible locations.
Join Now
Thanks! We'll be in contact soon!